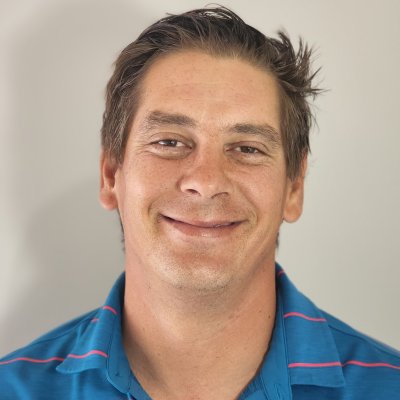 Ryan Montgomery
Outside Sales
Ryan has been with Airmaster for over 12 years. 
With a focus on municipal, construction and property management sales across Manitoba,Saskatchewan and NWO.
Ryan is the go-to person when you're in need of speed radar signage, solar-powered crosswalks, construction area, and street & civic signage.
Reach out to him for any related questions or fishing stories.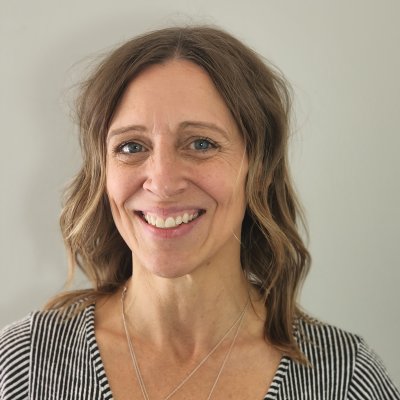 Treena Soura
Digital Print & Custom Signage Sales
Treena has been an inseperable part of the Airmaster team for over 15 years!
Her vast knowledge of installation methods, permits, substrates and sheeting specs are what makes her the ideal person to help you with your custom signage!
Wether you're looking for a sign for your store, indoor/outdoor murals, event banners or company logos, Treena is the person to talk to!
Reach out to her with your idea and she will make the impossible, possible!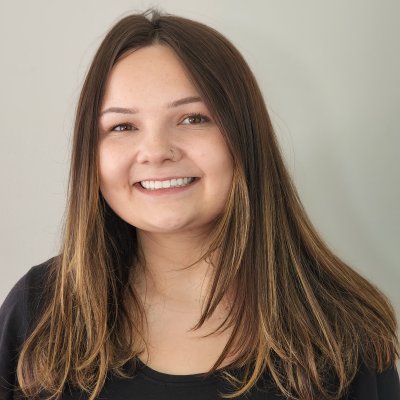 Jerrica Novak
Inside Sales
Jerrica is the face of Airmaster!
When you call, you'll most likely hear her greeting you "hello!".
Jerrica is proficient in street signage, construction zones, warning signage, posts and hardware. 
Reach out to her for general inquiries or for her to guide you to the person best fit to help your needs!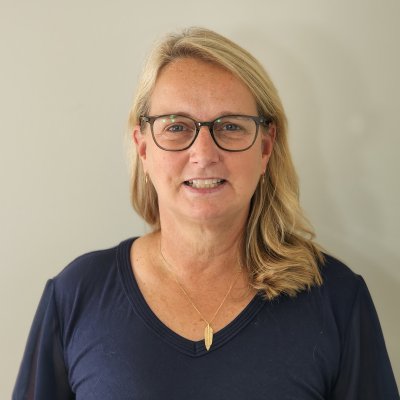 Liz MacCharles
Administrative Manager
If something goes on around the office, Liz knows about it!
Liz's all encompasing roll allows her to monitor all departments closely and help spin the wheels of Airmaster to make the teams run cohesively. Reach out to Liz for specialized organizational concerns or for general inquiries.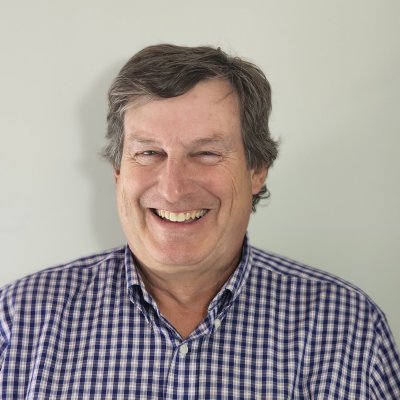 Quentin MacCharles
C.E.O
Quentin is Airmaster's C.E.O.!
With vast knowledgde of every department, Quentin carries large responsibilities.  
While always busy, you can email him to best reach him.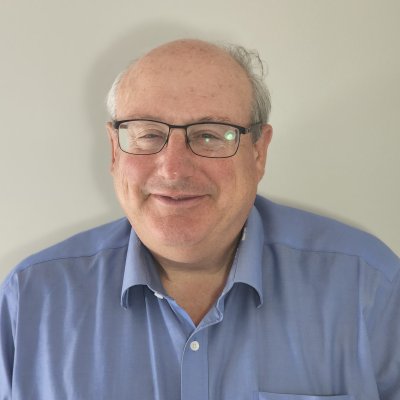 Keith MacCharles
Sales Manager
As the Airmaster's sales manager, Keith handles most tradeshow bookings and ongoing client outreach. 
You can find him running the Airmaster booth at sign-related and municipal tradeshows, as well as on the road, meeting face to face with municipalities across Western Canada. 
You can reach him via email for a quick response.