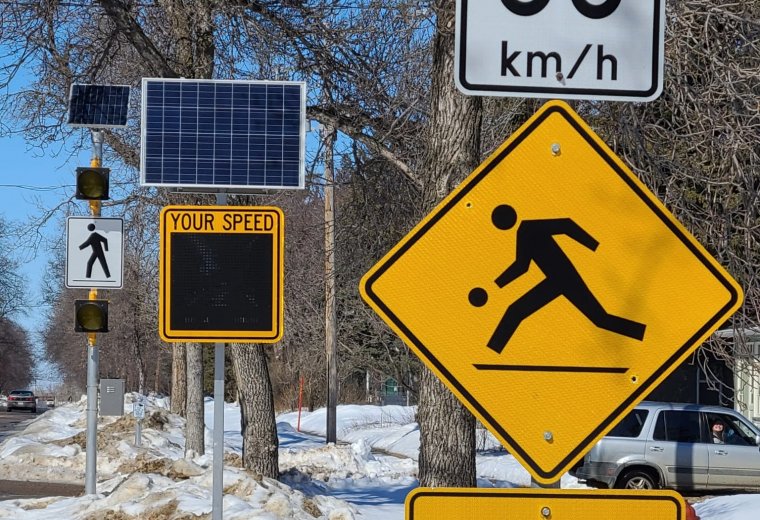 Get SGI grant ready and request a quote for speed radar signs!
Airmaster offers a variety of radar speed signs to suit all needs and budgets. 
With speed tracking, bluetooth connection, two year warranty and changing displays,
the TrafficLogix radar signs are the correct, most reliable choice on the market!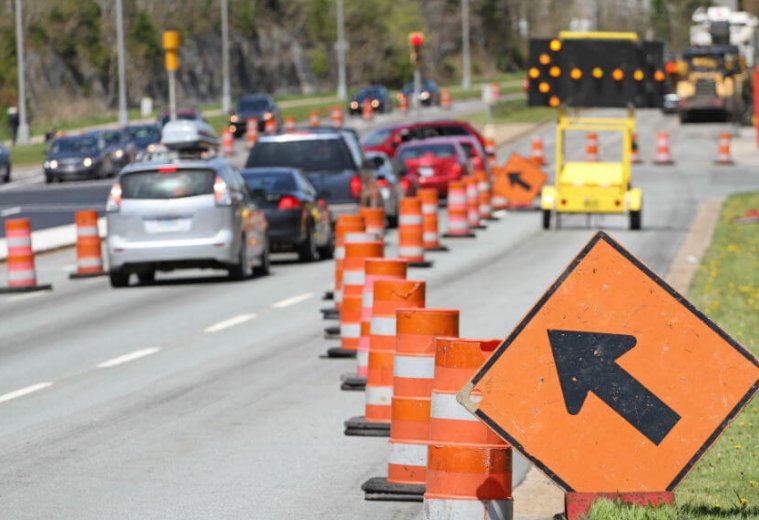 Airmaster specializes in ALL construction signage and products. 
We provide you with the correct sizing, sheeting and specs required for your designated constructions zones. 
We carry an array of signs, stands, bases and barricades in stock ready for construction season!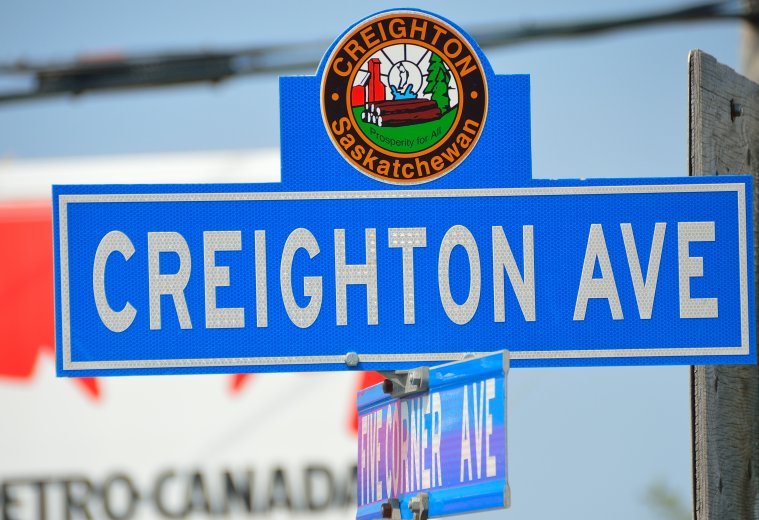 Wanting to make your neighbourhood stand out? Celebrating a special year in your town? A great way to beutify your environment is by creating a unique street sign that will wow everyone! 
Airmaster can help you design, print and install gorgeous street signage customized especially for you.
Airmaster Signs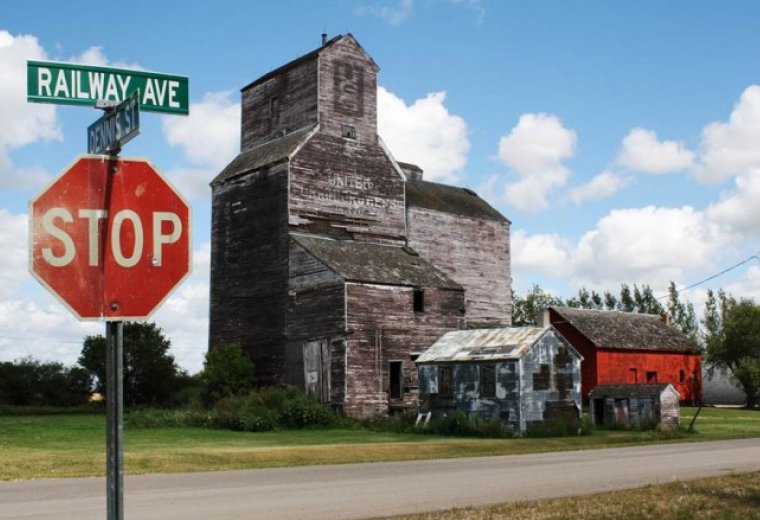 Community Supporter
Lifetime Member of Manitoba Good Roads Association supporting the beautification programs throughout the province.
The only locally owned and operated approved sign supplier of the Manitoba Trading Company.
Photo by Martin Lajoie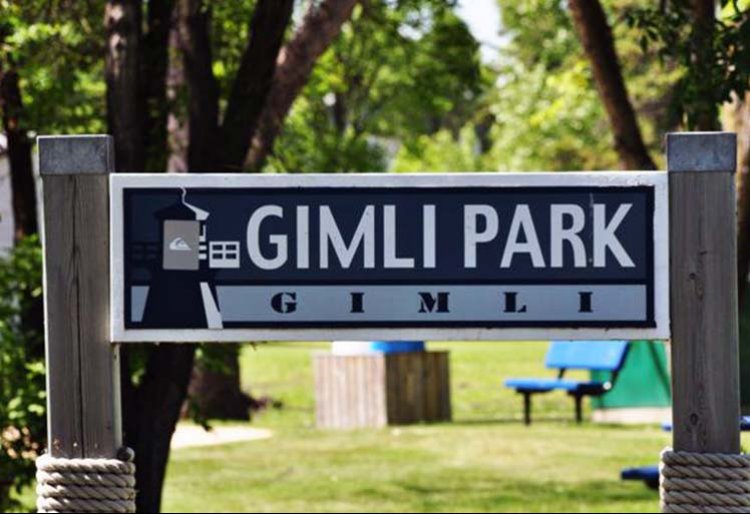 Need an eye catching sign for your park?
Here at Airmaster we are experts in all things custom!
Reach out to day and start your beautification project!
Be it wayfind signs, welcome signs or decor, we can make it all!
Airmaster Signs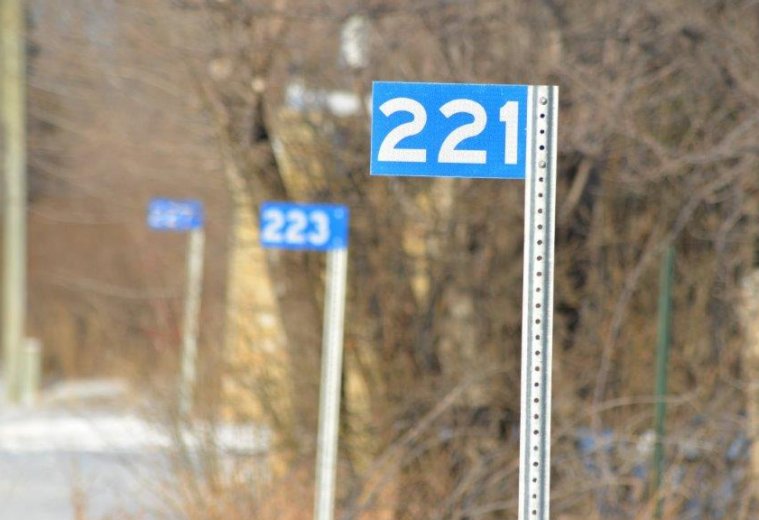 We have partnered with many local communities to initiate and implement their civic addressing programs to keep the constituents safe and easy to locate by emergency response teams.  


Latest News